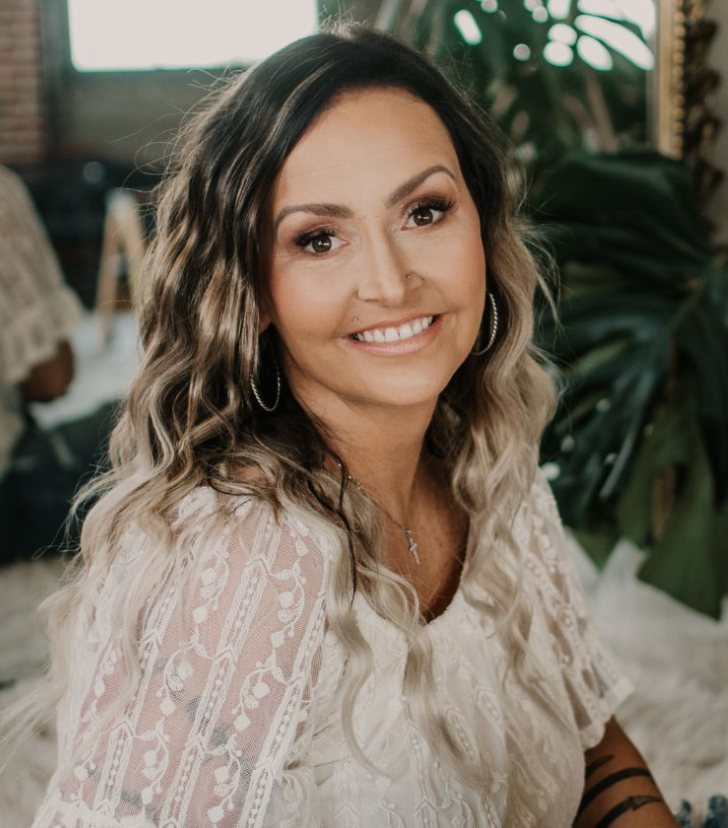 Nicole Ellis, PNW Property Princess
Do you believe in coincidences? Because I think you landed here for a reason, and I'm so excited to have you! My name is Nicole Ellis, and I've been a Forest Grove resident (and the surrounding areas) for over 25 years. I've been a health coach for 10 years, assisting people across the country find health and reach for their goals. My passion for being an entrepreneur, helping people and being active in my community has led me to chase my dream of helping people locally find their homes, business opportunity and/or their next adventure in real estate. I have the joy of continuing to assist people of all ages get healthy and by combining my skillsets; to also help them buy/sell their home. I have the pleasure of building my real estate career on integrity, hard work, and the relationships I've built with all the lovely people that get to call Oregon home. I have 3 beautiful children that get to call our wonderful city home and we all love our beautiful state has to offer!

I didn't get into the industry to make money. I got into the industry because I fell in love with it. I fell in love with homes, the character each one had, and the beautiful people I got to help transition from one to another. I fell in love with hearing people's stories, really getting to know their needs for their futures, and focusing on ensuring they found a home that met those future goals. Real estate can be a stressful thing, moving out of a home you've known for years can be hard, and it can be harder if you don't have someone to partner with who doesn't take the time to understand that.
My business isn't surrounded around me and my successes. Instead, it prioritizes you. How much can you afford? What motivates your move? What do you HAVE to have to make this big transition in your life? You need a real estate agent who understands that, and seeks to know the answer to those questions, and all the other important ones that make buying and selling a reality for you. Let's grab coffee or lunch, on me, and we'll talk about your real estate goals. I'll get to know your needs, I'll share the amazing experience I can provide, and we'll make sure your next move is in the right direction. You don't need a computer to find your dream house, you need a professional partner who has your best interest at heart from the moment you call to even after we close. I'm doing more than just selling houses in Oregon, I'm helping you bring your dream home to life.



What Sets Nicole Apart

Experienced & Motivated Agent
Nicole is experienced and motivated to get you the results you expect.
Knowledge of the Local Market
Nobody knows the local real estate market better than Nicole does.
Nicole takes the time to consult and listen to every one of clients to determine their individual needs.
Proven Track Record of Success
Nicole has a proven track record and has successfully helped our clients buy and sell their homes.
"Nicole takes the time to explain all the steps, every detail. For the inexperienced buyer/seller like me, she was a perfect match for my every need. Her team of lender and contractor made my transaction a winning trifecta! Call Nicole, you won't regret it!"

- Debi, Google Review
"Nicole is amazing! She will work her tail off for you and make your dreams come true. Highly recommend her services. Our house sold in one day for WELL over asking! Thank you Nicole!"

- Robert, Google Review
Contact Nicole to Schedule an Appointment